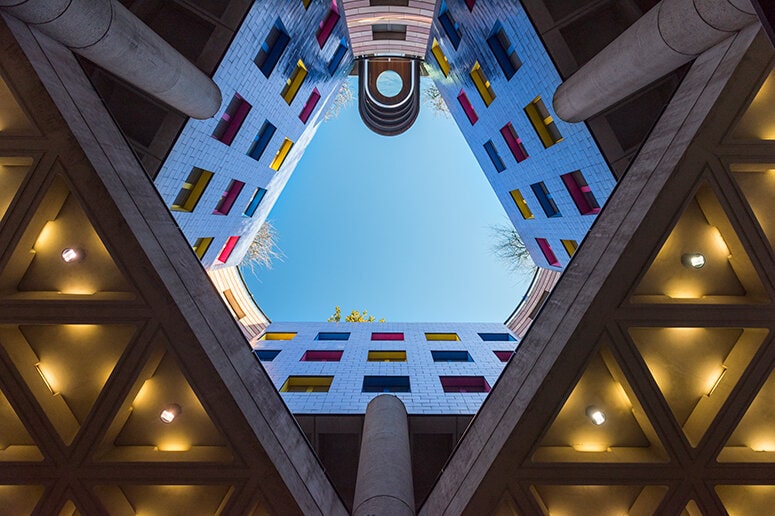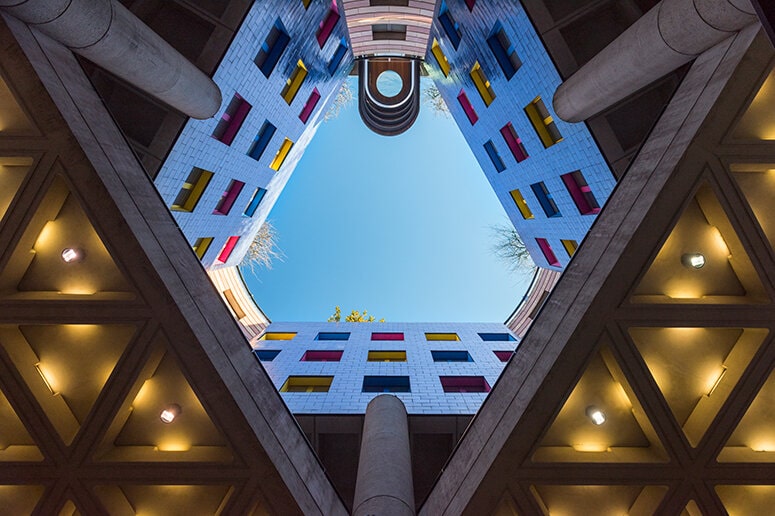 Our leadership team
The people behind Praxis
Christopher Blunn
Christopher Blunn is a general practice ICAEW Chartered Accountant and business advisor.
Chris has experience across a range of sectors including technology, media, professional practices and the creative industries.
Chris' flair for technology has seen him take a particular interest in cloud accounting and reporting systems. He is regularly instructed to assist with business acquisitions and disposals and is the Responsible Individual for Praxis Audit Limited.
Outside of work, Chris enjoys all things sport, technology, and tending to his indoor urban jungle.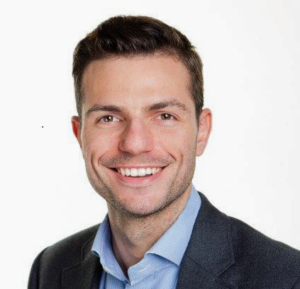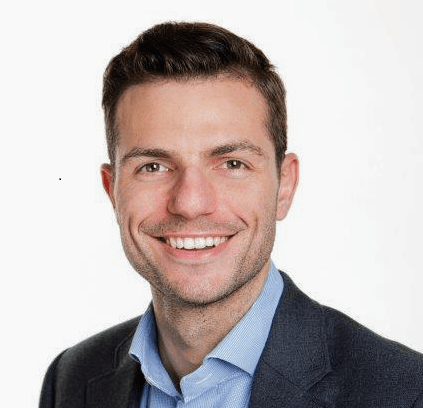 Alexander Shall
Alex Shall is a general practice ICAEW Chartered Accountant and business advisor.
Alex works principally in the professional practices sector, advising architects, designers, engineers and other consultants on financial reporting, commercial and taxation matters. He also works on succession planning and dispute resolution for professional practices.
Prior to being a GP partner in a top 15 firm, Alex worked in audit and transactional assurance for listed and large private businesses.
Alex holds a degree in Engineering and Computer Science.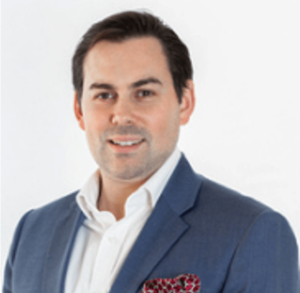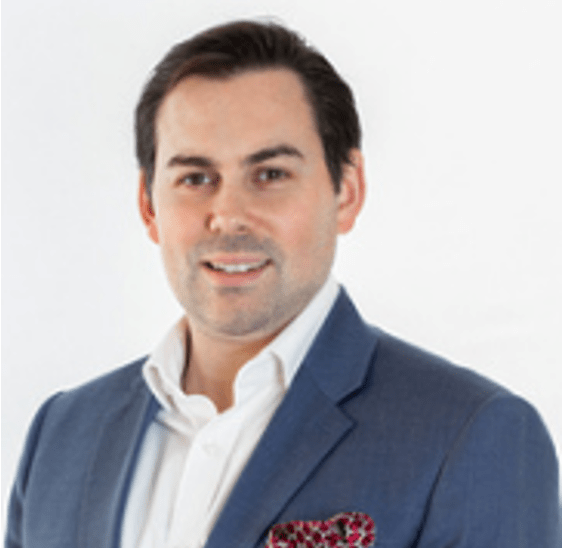 Peter Heslington
Pete Heslington is a Chartered Tax Adviser (CTA) and Trust& Estate Practitioner (TEP).
Pete's expertise crosses many sectors and taxes. He focuses on bespoke tax planning and structuring covering corporate tax, mergers and demergers, acquisitions and sales, exit and remuneration planning, share schemes including share valuations, partnership taxation, wills and probate.
Pete has 20 years of experience advising Owner Managers and High & Ultra High Net Worth Individuals.
Pete also holds a degree in Law and Post-Graduate Diploma in Legal Practice.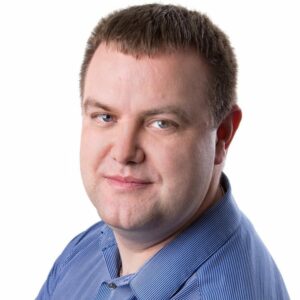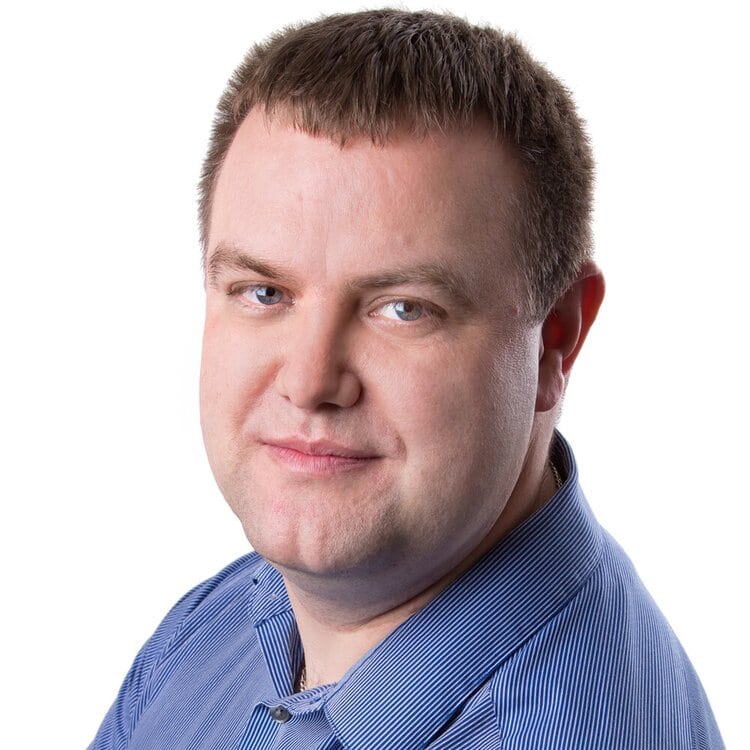 Morisha Christy
Morisha has over 30 years' experience in practice as a Chartered Accountant. She enjoys finding solutions to problems.
Whilst accounting and tax legislation has changed, technology has developed beyond belief and as the business world has become more global, people are still fundamentally the same. At the heart of it all, we still want truth and integrity and expect service providers to deliver a genuine, efficient, and thoughtful service. Morisha is a problem solver, she is authentic and genuinely interested in her clients.
Outside of work Morisha enjoys a challenge and being taken outside of her comfort zone. She volunteers for several charities such as the Samaritans, the Princes Trust and Crisis, as she believes that supporting our youth, supporting good mental health and wellbeing and trying to eliminate homelessness are critical to the future of a balanced and kind world.