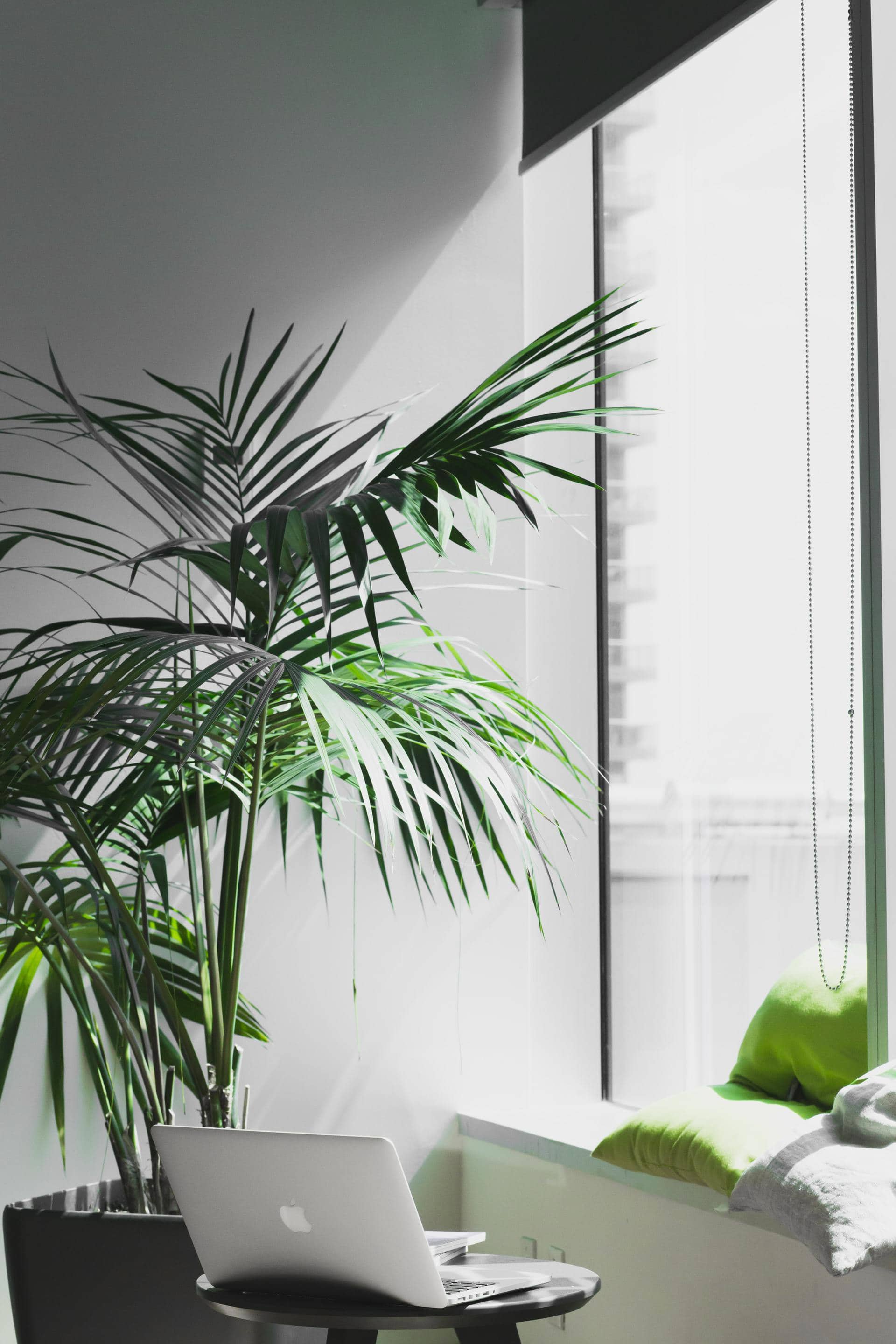 Accountancy Services
From record-keeping, payroll and management reports, to annual reporting and tax
Every year businesses can run up thousands of transactions and all of them need to be accounted for and properly maintained. These transactions include your sales, what you pay your employees and suppliers, and interest you may pay or receive.
Each transaction needs to be properly managed to ensure accurate and reliable preparation of company accounts at the end of the year. This is important as it will be the basis on which your business pays taxes, qualifies for loans or investments, and how it grows in the future.
The financial management of your business is critical, and a professional accountant can arrange and order your accounts in the most efficient manner, allowing you to focus on running your business instead of doing your books.
Accountancy services in London
Praxis are based in the City of London and our accountancy services include managing your books, preparing your business's accounts and management accounts preparation.
We can help you cut your tax liability and help you make calculated decisions based on your businesses finances. We do this by preparing insightful forecasts and projections and recommending the best available financing options for your business.
Company accounts preparation
After putting in a year of hard work on a business, it's hard to summarise how well it has gone. Financial statements, such as the balance sheet and profit and loss statement, can help tell the real story of your business, letting you know its financial performance and outlook.
Remember, it doesn't matter if you operate as a sole trader, a partnership, or a limited company. Year end financial statements help you understand how your business has fared. Praxis can produce your financial statements, so you can keep focusing on growing your revenues.
For limited companies, your statements also need to be sent to HMRC, where they can be scrutinised, so it's important that your returns are prepared by professional accountants.
Management reports and accounts
Running a business is all about decision making. Every day brings with it new responsibilities for you to take on and crucial decisions you have to make. Management accounts go a step further than other core financial indicators. We prepare management accounts for your business that help you make strategic decisions about your business on a more frequent basis.
Praxis prepares these accounts and corresponding reports on a monthly or quarterly basis. This ensures that decision-makers at your firm always have accurate information available. to take appropriate measures as are required by your business.
Advice and planning
Our services do not begin and end at preparing your accounts. After we have submitted our work to you can work with you to make sure every part is understood. Reading statements, especially those involving lots of variables can become strenuous. This is especially true when you have been dealing with the same numbers all year long. Having outside help from Praxis provides an unparalleled perspective to your accounts.
Praxis can help you better understand the financial position of your business. We can also make predictions about the direction it's heading in and equip you with a lens through which to see your business and make better and more calculated decisions.
Online accounting saves you time and money
Praxis loves online accounting! Online accounting – or cloud accounting – is driving almost everything forward these days. Online accounting helps our clients save time, and gives everyone quicker and easier insights to their business.
Online accounting removes the need to install resource-intensive software on your computers, or even have dedicated machines. Any computer can access online accounting services, which means wherever you have a computer you can check on your company.
It can be quite a task for business owners and managers to decide which accounting service to go for. An online accountancy platform can improve the operational efficiency of your business and being online removes the need to buy new hardware regularly or upgrade existing software.
However, there are many online accounting platforms to choose from. Praxis can help advise on the best solution for your business.
Online accounting in the cloud via Xero
Xero cloud accounting is the online accounting software we recommend the most to our clients. Xero allows you to view your accounts from anywhere in the world, at any time. All you need is an internet connection!
Working in the cloud also means that regardless of your business location or the time of days, Praxis is in a position to work with you and help you improve your business by remotely reviewing your accounting information in the cloud.
Having accounts online also removes the need for data to be manually sent, and no more big storage files just to store old receipts. Files can be uploaded to the software directly attached to the transactions.
Having the accounts online does worry some users, but just like your bank online, online accounting software has a ton of security. We recommend Xero Accounting, and their online system has never been breached, and no data has ever been lost.
Using Xero, accountants at Praxis can access your accounts and then prepare financial statements as required.
Praxis is your accountancy partner
At Praxis, your business is the priority of our business. Our clients always have a lead-partner to personally look after their affairs, which means you always have a regular contact to deal with. Everything we do embodies our businesses core values of honesty, collaboration, and pragmatism. We look forward to working with you.