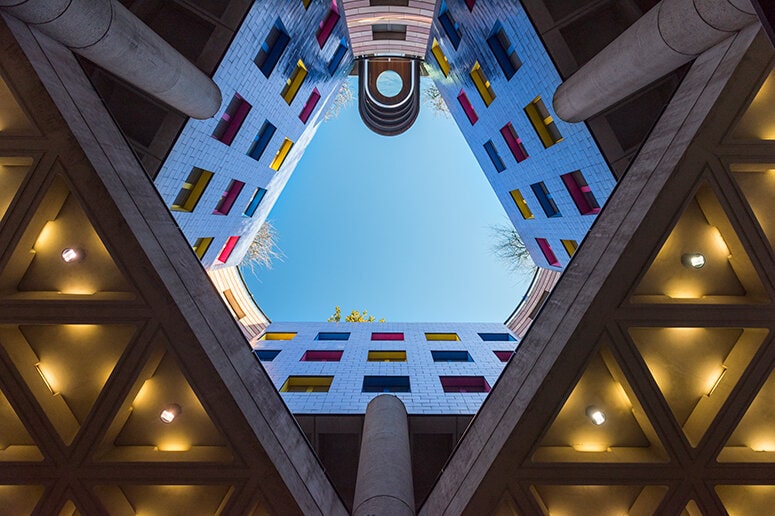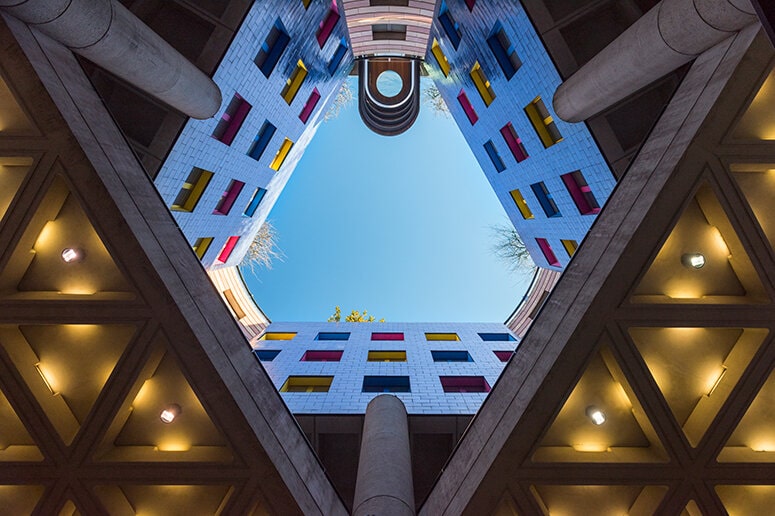 Honesty. Collaboration. Pragmatism.
The three principles driving Praxis
Praxis has been established to provide high quality, partner-led, collaborative accounting, advisory and taxation services using the latest technology. Praxis was founded by three partners with a common passion – to create a proactive advisory practice built by collaboration, pragmatism, efficiency and technical expertise.
Our three founding partners met whilst working together at a top 15 accountancy practice in Central London. From diverse backgrounds and with a mix of experiences and specialisms, they collaborated to service a broad range of businesses and their owners, particularly those in creative industries.
Chris and Alex, Chartered Accountants, focused on servicing businesses and their owners in achieving their business and personal financial goals, which required the consistent expert input from Pete, our expert Chartered Tax Adviser and Trusts and Estates Practitioner with legal training to boot. We found our individual skillsets and personalities complemented each other's in effective and creative ways and decided we had what we needed to move forward on our own terms.
Technology is changing the accountancy profession, like all other professions, in profound ways and our founders believe that there is no better way to adapt and thrive in a new world than by taking their collective talents, passions and energy and forming Praxis. They believe that what ensures excellent service and makes a business thrive is the passion that drives it. That is the energy that sets them apart, and that they can bring to you via Praxis.
Using the latest technology for collaborating with clients and working with their information ensures that we can be faster, more accurate and more insightful than traditional accountancy and tax practices.
We look forward to working with you.