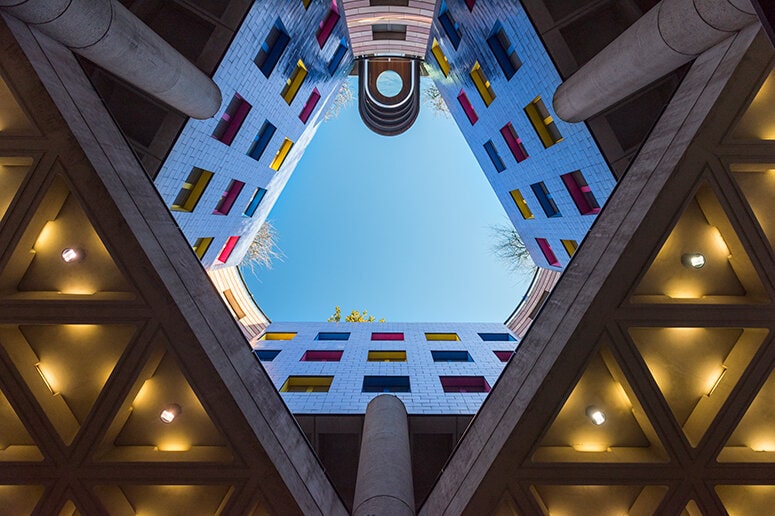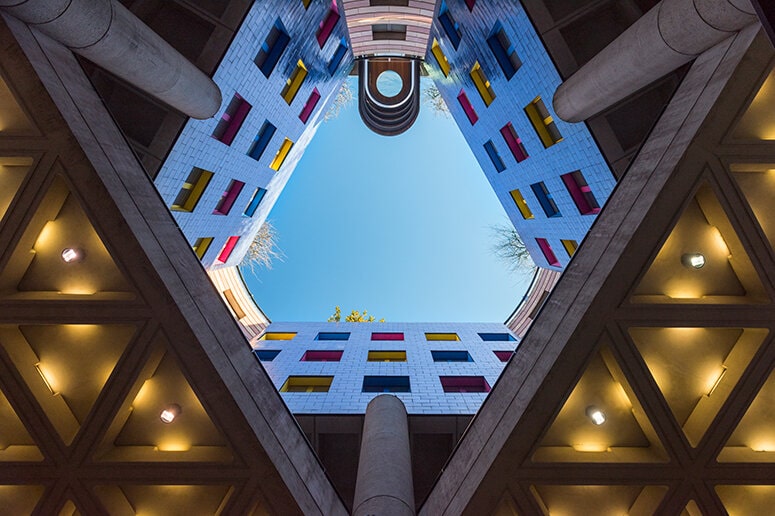 Honesty. Collaboration. Pragmatism.
The three principles driving Praxis
Praxis has been established to provide high quality, partner-led, collaborative accounting, advisory and taxation services using the latest technology. Praxis was founded by three partners with a common passion – to create a proactive advisory practice built by collaboration, pragmatism, efficiency and technical expertise.
Our three founding partners met whilst working together at a top 15 accountancy practice in Central London. From diverse backgrounds and with a mix of experiences and specialisms, they collaborated to service a broad range of businesses and their owners, particularly those in creative industries.
We care about the things that matter such as treating each other with respect, staying in touch, using the best tools to get the job done, having a coffee or a beer together and keeping our knowledge and skills up to date.
We hold each other to high standards and we always aim to exceed our clients' expectations. Our clients include some of the country's most renowned and award-winning architectural practices, along with London-based SMEs across sectors including tech, media and design, leisure and hospitality, property and finanial services businesses. They need and value our support and ideas in order to stay on top of their game.
We don't worry about the things that don't matter, like being in the same place every day, or wearing the right shoes.
If you'd be interested in joining our growing team, contact us with your details.
Open positions:
Audit and Accounts ICAEW Apprentice
We're seeking a bright and energetic trainee to work in our audit and accounting team, and study under the ICAEW Level 7 Apprenticeship scheme.