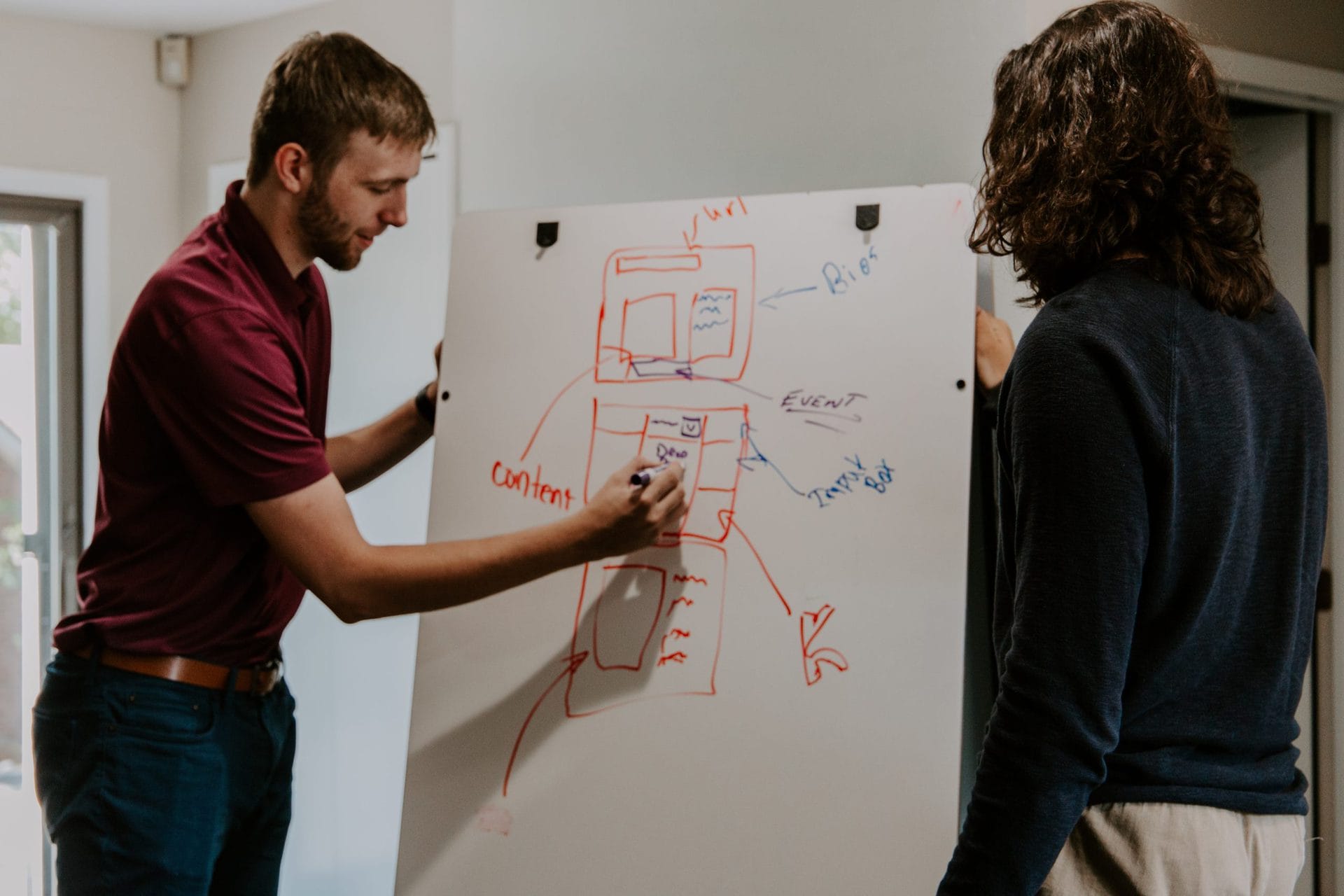 Business growth
Alleviating growing pains with forecasting, planning and advice
Ready to take the next step to make your business grow? Want to enter a new market or explore a new product line? Or are you looking to raise money for expansion? Praxis has done it all before for various businesses just like yours. We can't wait to get started on your project.
Our team of tax specialists, accountants, and auditors will be at your disposal. We will go every length and cover each detail. Your business can be a sole proprietorship, a partnership, or a company. Our purpose is to help your business succeed.
Strategy & planning for business growth
Does your business have the capital to finance this growth? Do you have the required manpower and equipment? Is the new market or product you are exploring even viable? The best growth strategies are built on calculated answers to these questions. Our job is to equip you with calculated answers as well as expert advice. Our goal is to build a solid foundation from which your business can grow to new heights.
Praxis offers a pragmatic approach to finding the best path for business growth. We have helped SMEs and owner-managed businesses of all types. If you have taken the decision to grow what you have built, we want to be your most valuable asset.
Business plans and financial modelling
A good business plan is an essential ingredient of a successful business. Business plans are not only for the benefit of investors and lenders, but also provide those running the business with a clear view of the impact of strategic decisions.
We provide bespoke business plan design and our financial models are flexible and fully integrated to ensure they stand up to scrutiny. We explain the results in plain English and make recommendations to you based on their outputs and our understanding of your business.
Business growth planning & advice
If you are looking to grow your business, you will most certainly be looking for more money. The money can come from banks and both private and institutional investors. Different sources come with different caveats. These can include interest rates, ownership structure, and management control. Even if you have all this figured out, you might end up with more or less money than you require. We can help you navigate these complex quarters by offering expert financial advice. Our financial advisors have helped raise millions of pounds for growing businesses like yours.
Cash flow management for a growing business
Cash flow is the lifeblood of any business, An established business may be able to survive dips in cash flow, but a growing business won't stand a chance. Cash flow management is the bedrock upon which sustainable growth is built. Knowing exactly how much cash there is and how much is coming is what defines good cash flow management. Ensuring you have this information available is the hallmark of our services.
Praxis looks at your payables, receivables, and other revenue sources from a bird's eye view. We sit down to discuss new and unique ideas on how to best utilise your cash flow. We can advise you on how your revenue can be increased. We can also plan and strategise how existing income sources can be made more efficient. Our services cover the following areas of cash flow management.
Identifying problems that are adversely affecting the existing cash flow.
Designing and implementing processes to make cash flow more efficient.
Practical advice on improving recoveries and handling late-paying clients.
Managing daily cash flow accounts in line with developed plans and strategies.
Business growth tax structuring and advice
Your business could have just started or been running for years, it still has to report to HMRC. Growing businesses come with unique tax affairs. There is a constantly changing structure of finances and, sometimes, equity positions. Certain situations qualify your business for new tax reliefs. While others stand to exclude you from existing ones. Navigating complex tax waters is best done by experts.
Praxis has a team of expert tax advisors and financial planners. We have dealt with complex scenarios that are often associated with growing businesses. Our team can manage your tax-related affairs efficiently. The end result would be a custom-built highly tax-efficient structure. A growing business needs all the help it can get. A lower tax bill can be one of the best types of help out there. Praxis delivers what it promises.
Corporate tax and VAT management
Startups and SMEs that have stable operations usually have enough tax complexities. Growing businesses have much more. Corporation taxes must be managed in an efficient manner for sustainable growth. The same is true for VAT filing and refunds. Our purpose is to review your existing tax affairs and plan for the future. We work all reliefs and allowances your business qualifies for. We also look at what it can qualify for as it starts to grow. The goal is to reduce the overall tax liability as much as is possible. We do this by paying as less corporation tax as is legally possible. We also work towards maximising VAT refunds for that extra cash cushion.
Forecasting and modelling
Your growth strategy can only benefit from having accurate projections and forecasts available. These help with making informed and calculated decisions. Accurate and reliable forecasts are possible only after a comprehensive analysis of accounts. But they can be made more useful if done by experts.
Praxis has a team of tax advisors, auditors, financial planners. and certified accountants that can produce projections and models for growing businesses like yours. Before we discuss these figures with you, our teams thoroughly discuss amongst themselves, working harmoniously together to generate insightful and empowering forecasts and models.