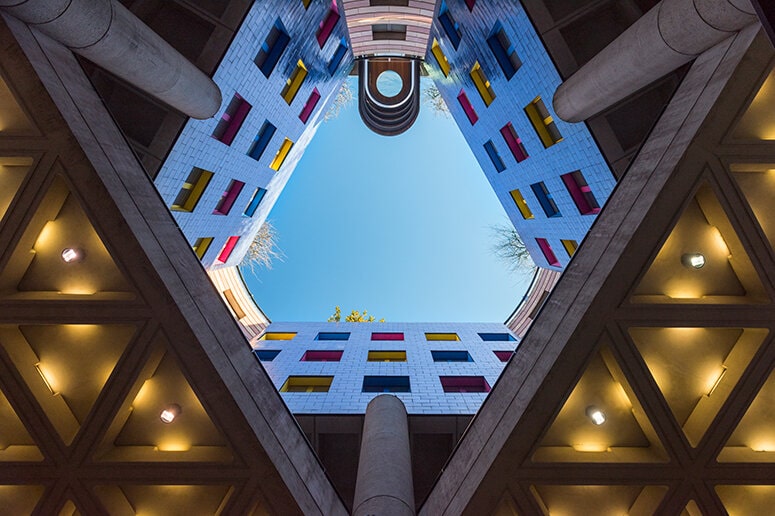 We're in business
to help you grow your business.
Praxis provides expert and partner-led
accounting, advisory & taxation services in London
Praxis are a firm of chartered accountants, tax and business advisers, providing a range of compliance and advisory services to companies and individuals, helping them to achieve growth and long-term success.
We support fast-growth startups, owner-managed businesses, private individuals, HNWIs and entrepreneurs to help them achieve their ambitions.
Praxis was founded by three partners who together have built an advisory practice focused on collaboration, pragmatism, efficiency and technical expertise.
We are inspired by our clients' achievements.
Our job is to support them with the right advice.
---
How we help owner-managed businesses, startups, entrepreneurs and private individuals.
At Praxis, your business is our priority. Our clients always have a lead partner to personally oversee their affairs. We ensure that your business receives the best possible service through our core values of honesty, collaboration, and pragmatism.
Praxis is also resolutely a cloud practice, based around Xero and other market leading cloud products.
We are committed to helping our clients to achieve their objectives across our three core services lines of accounting and tax compliance, tax advisory and strategic support. View all our services.
Accounting and tax compliance.
Our accountancy services can help you deal with the seemingly endless array of burdensome compliance requirements to meet when in business.
A core part of our business is keeping you in business, from providing management reports, and annual accounts to company audits, and business and personal tax compliance.
Strategic support.
Whatever stage your business is at now, or wants to be in the future, our advisory services can help you plan for business growth, providing business plans and financial modelling.
We offer commercial support with debt, negotiation and dispute resolution through our business restructuring services, and business valuations to help with share schemes and business acquisitions and disposals.
Our key focused sectors and specialisms.
Whatever business you're in, Praxis can help you strategise, plan and make the most of your money. Over the years, we've acquired experience that gives us insights above and beyond many other practices.
Professional practices.
Running a professional practice brings with it a particular set of challenges. Managing and reporting on work in progress, understanding profitability by project, and efficient tax structuring is something our partners are expert in.
We have a particular specialism in helping architects. Our clients are some of world's leading architectural practices.
Creative industries.
London is a global hub for design, digital advertising, and creative agencies. Agency businesses often have rapid progression from founding to exit and we can support every stage of that journey.
We work with creatives to ensure their financial and tax affairs are well-managed so that they can focus on what they're best at.
Tech.
Technology businesses evolve very quickly and transform the way other industries work. Having specialist advisers who understand the unique challenges you face and can offer a service that suits your style is vital.
Proactive financial control and management brings immense benefits. Let Praxis help you to navigate the complexities and plan for better future.
About Praxis.
Based at Bank in the City of London, our team of chartered accountants and tax advisers are focused on servicing businesses and their owners in achieving their business and personal financial goals. We are inspired by our clients' achievements, and our job is to support them with the right advice. To that end, our team includes a Chartered Tax Adviser and Trusts and Estates Practitioner.
Our three founding partners met whilst working together at a top 15 accountancy practice in Central London. With diverse backgrounds and a mix of experiences and specialisms, they collaborate to service a broad range of businesses and their owners through Praxis.