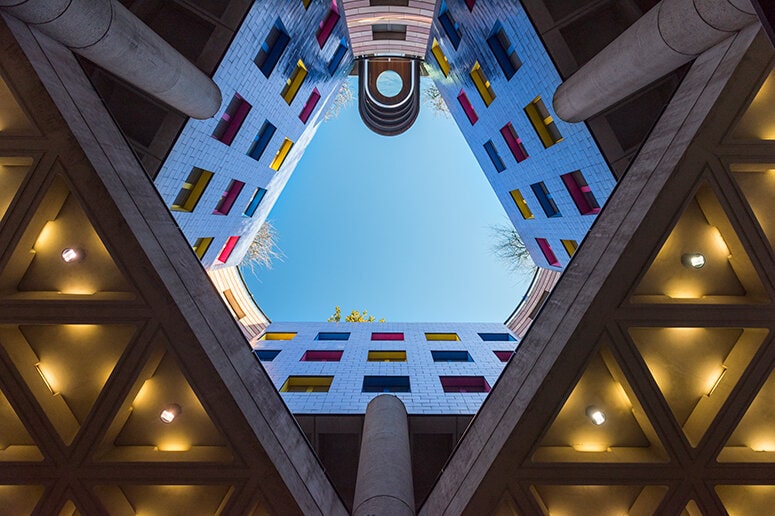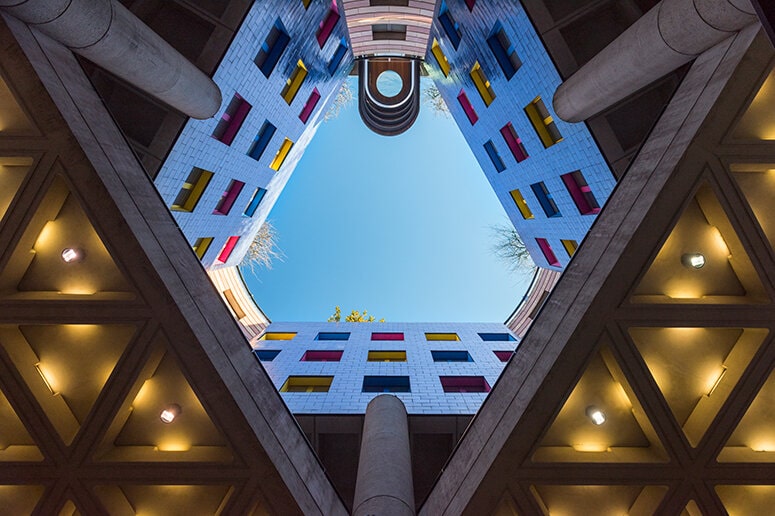 Contact Praxis
We are available to help you with all aspects of audit, accounting and tax
Get in touch with Praxis for an appointment to discuss to your finances. To help us best serve your query, we recommend that you describe what you want to achieve with some detail.
Our general response time is one business day.
"*" indicates required fields
Already our client and looking for our client portal? Access our client portal.