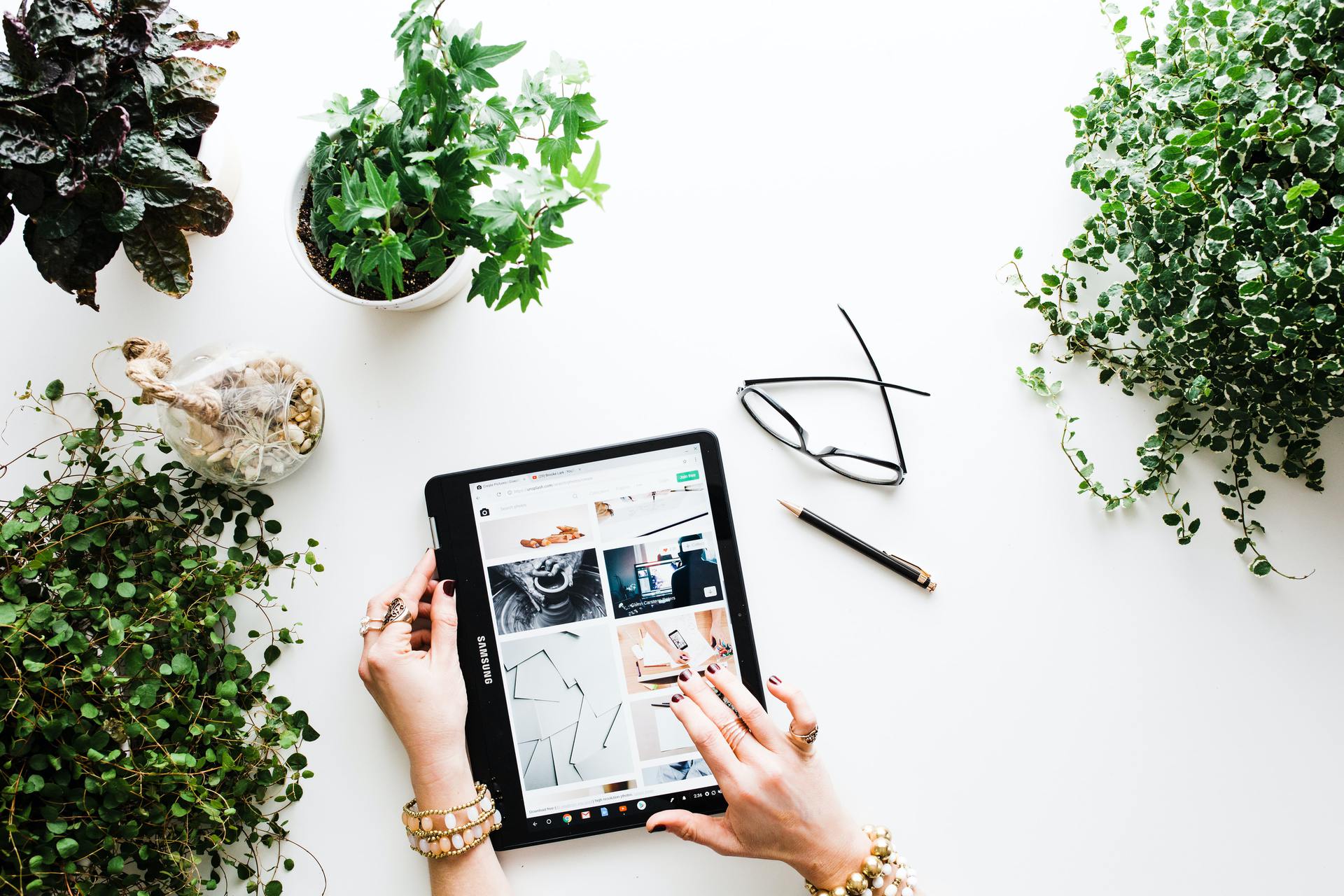 Business Valuations
Business valuation accountants in London
You could be looking to buy a business, sell a business you own, or looking to raise capital. All three of these situations require you to get a business valuation done.
A business valuation sets out to look at how much your business is worth and your financial performance. It looks at if your business is profitable or if it is making a loss but growing. The valuation also looks at the structure of your business and whether it has an established market presence and if it has matured. They review the debt position of the business and its ability to honour its liabilities.
Valuations can differ if a business is a sole proprietorship, a partnership, or a company, and a useful business valuation only exists as a result of careful evaluation. A business valuation analyst uses various accounting tools to conduct a review, including gearing ratios and interest covers. Other considerations the analyst must take in to account include tax liabilities, eligibility for government schemes, and the health and trend of the market that the business operates in.
Praxis has a portfolio of services that extends well beyond business valuations. This makes our ability to assess the value of your business focused and dependable.
Business valuation services
Praxis business valuation services use all the financial tools available to accountants to look at how your business is doing as well as what it could achieve in the short and long term. We evaluate how well it is placed in the industry it operates in and how it is designed as an entity to offer an informed opinion on the value of your business.
A business valuation report will tell you how much your business is worth, and why it is worth that amount. The "why" is important – if you are looking for buyers or raising more capital they will want to see an accurate valuation figure as well as professional analysis.
Getting a business valuation for stock option incentives
Many companies nowadays offer stock-based compensations to their employees and management. The stock is given in reward of service or achievements. Stock option schemes are excellent ways to hire top talent and retain existing employees. To be able to offer a competitive stock option you would want an accurate business valuation.
Stock options incentive schemes have been growing in popularity for quite some time. They are an excellent method of putting your business out there to attract the very best talent. It is a highly dependable strategy to ensure that your most qualified employees stay.
Stock options and awards are a part of your company that you are giving away as compensation. It is no easy task and one that requires extensive analysis – you don't want to give too much or too little of your company away. You also have to be careful about issuing new shares to prevent a dilution of your equity. Especially if the new stock does not represent a fair business value.
It doesn't matter if your business is a company, partnership, or sole proprietorship. It becomes paramount to get a reliable valuation in these circumstances. Praxis can look at your accounts and generate projections to produce an accurate and reliable business valuation. We can help you design a purposeful incentive scheme that opens the door for new talent and makes in-house talent want to stay.
What makes business valuations accurate and reliable?
Various things come into play when you are looking to measure how much your business is worth in real terms. Accuracy and reliability should be at the top of your list. You would want the numbers to be accurate so you can be confident that they present a fair picture of the business. You would also want your valuation figures to be reliable. That makes it easy to go back to them for further analysis.
Expertise and experience make a business valuation more accurate and reliable. On top of this, our qualified accountants have access to datasets of various companies where we can see valuation figures and revenue sizes of different companies inside and outside your sector. This helps us to make sure your valuation isn't siloed and detached from the market.
How much is my business worth?
Well, that's a million-pound question. Or maybe it's a two million-pound question! And you would only know once you've had a professional business valuation.There are many online business valuation calculators out there, but you could not depend on them to understand the nuances of your business, your industry, your cash flow.
We believe that your business deserves to be looked at by experts, resulting in the output of a reliable business valuation. Contact us to initiate the process of finding out exactly just how much your business is worth.