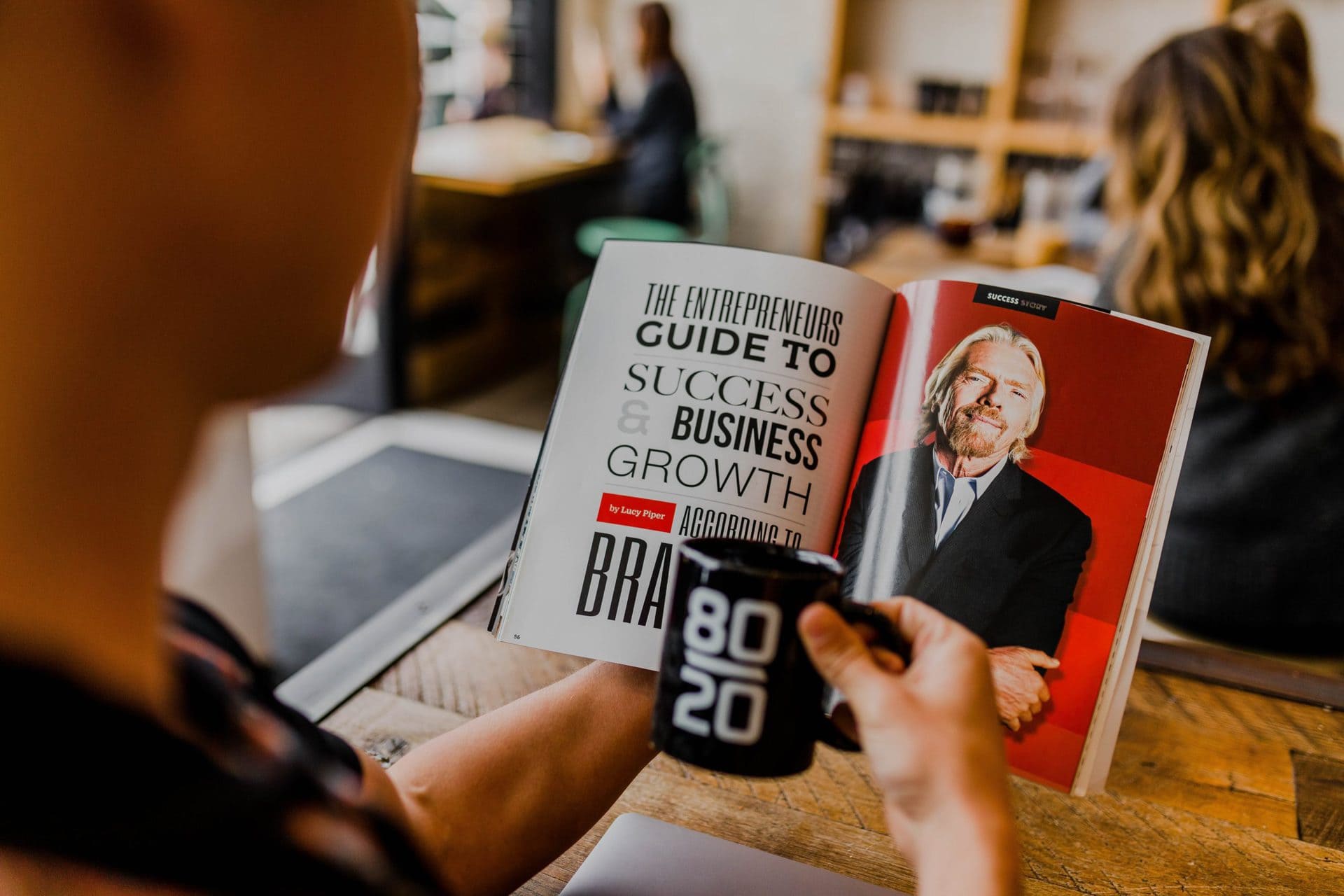 High Net Worth Tax Planning
Optimise your taxes and find a suitable structure for your incomes
We understand that higher income tax brackets can become difficult to manoeuvre and we know how different your financial affairs are. Praxis offers tax planning and financial advisories services for high net worth individuals. We also offer specialised estate planning and tax investigation representation.
High net worth tax advice & planning
Most of your clients in this domain have multiple income sources. This includes income in the form of rent, dividends, and salary. Being in the highest tax brackets stand to gain and lose more than others if their affairs are not managed properly. Our aim is to minimise your tax liability using all available reliefs and allowances.
Taxes are a little different when it comes to income from businesses. You can receive income in the form of a salary and as dividends. Both of these impact your personal tax liability. Figuring out what you can and cannot claim can be difficult, and is not always as easy as many may think. Our tax advisors can analyse various tax reliefs and allowances to create a tax-efficient structure for your income.
Our advisors specialise in sophisticated requirements that come with high net worth individuals. Our services cover the following segments of high net worth individuals' tax affairs.
Income tax advice and planning for various income sources.
Investment planning, structuring, and advice.
Representation in the event of HMRC investigations.
Retirement and estate planning and advice.
Capital gains tax calculation, structuring, and advice.
High net worth estate planning
We understand you want to minimise the taxes you pay during your life, so the people you care about can benefit most. You want your beneficiaries to receive your estate as intended. Thankfully, there are various tax reliefs and structures available in order to maximise efficiency.
Our estate planners and advisors are skilled in managing high net worth estates. We offer bespoke advisory services to simplify your end of life matters. We will discuss your plans in detail and propose a tax-efficient structure. Our purpose is to ensure your loved ones receive the greatest benefit from your estate.