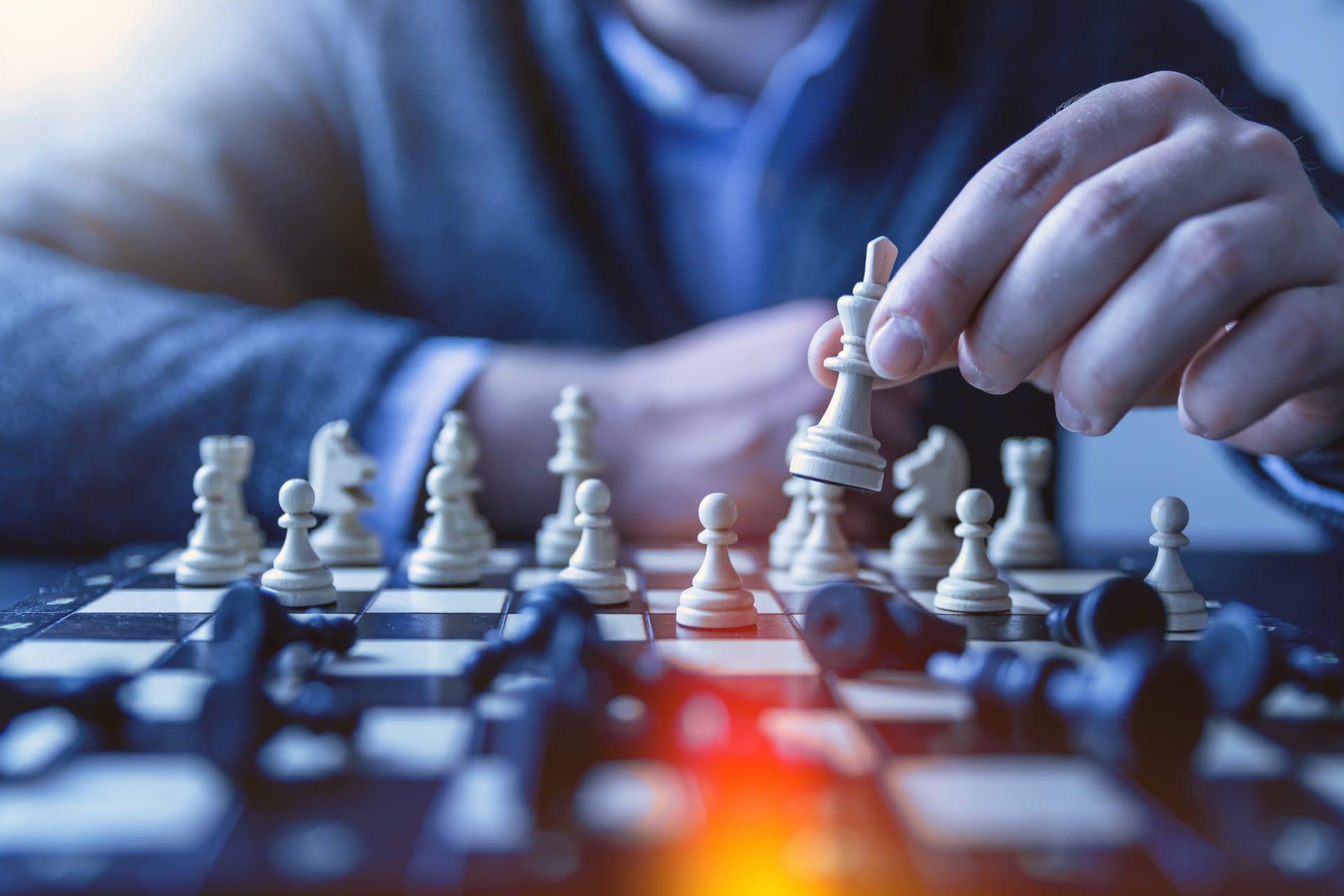 Business Restructuring
Restructuring a company to deal with debts and avoiding insolvency
Business restructuring is a technique adopted by businesses to modify their financial segment and often their subsequent businesses operations.
Global economic downturns have led to a rise in demand for restructuring and debt advisory services. If your company is facing financial problems or growth, business restructuring allows your business to restructure your debt, operations and structure, potentially limiting financial harm and improving the overall business dynamic.
Praxis offers support across the restructuring and debt advisory spectrum, specialising in services for liquidity management, creditor advisory, and turnaround activities.
Restructuring a company to deal with debts
Debt restructuring can be useful to companies that are having issues making payments. Restructuring debts can help consolidate debts owed, and adjust the terms of the debt.
One of the best ways to pay-off debts is to cut costs elsewhere in the business and free up capital. Praxis can help you analyse the various facets of your business and work out if things can be cut – like payroll, or assets. At Praxis, the main goal of our professionals is to find the most innovative solutions.
Furthermore, our team has a thorough understanding of the burdens of business. This helps us offer advice regarding the viability of different kinds of findings or employ strategies
Tax issues when restructuring
Restructuring often necessitates conducting transactions that are unusual for certain businesses, so it is vital that these transactions are correctly settled so as to not require further inspection by tax authorities.
Praxis uses a restructuring process to limit possible tax arrears and offer assistance in the tax-effective transfer of asset constituents. Sometimes the restructuring process demands the sale of basic fixed assets. These include all assets whose tax value is less than their market value. The transfer of such assets can be taxable. Praxis can provide you with solutions to effectively ease that burden, advice on the most tax-effective provision of additional funds and on tax-effective debt reductions.
Asset-Based Lending (ABL) advice
Asset-based Lending is a means to get funding against the value of assets owned by your business. The assets include debtors, stock plant & machinery, and property. With ABL, the cash tied to these assets is released. That cash flow can then be used as additional working capital.
Utilising ABL can help your business by relieving cash flow pressures and reducing financial costs. This is a very common practice among responsible lenders and corporate-recovery professionals. Our aim is to help our clients to keep them from facing insolvency.
Insolvency advice & planning
Insolvency solutions are complex in nature and require professional help. Praxis offers various solutions to provide protection from creditors, and dealing with writing-off some or all of your debts.
We work with reputable management regulators to develop practical wind down solutions. These solutions include contingency planning and pre-pack company voluntary arrangement assistance.