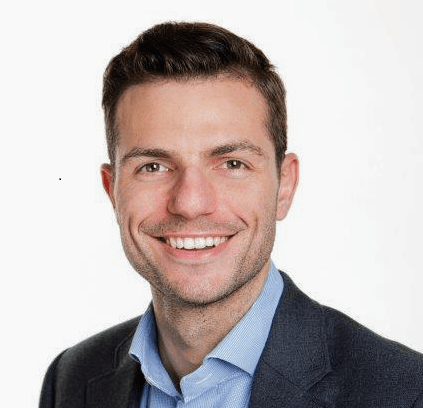 Christopher Blunn is a general practice ICAEW Chartered Accountant and business advisor. 
Chris has experience across a range of sectors including technology, media, professional practices and the creative industries. 
Chris' flair for technology has seen him take a particular interest in cloud accounting and reporting systems. 
Chris is also regularly instructed to assist with business acquisitions and disposals.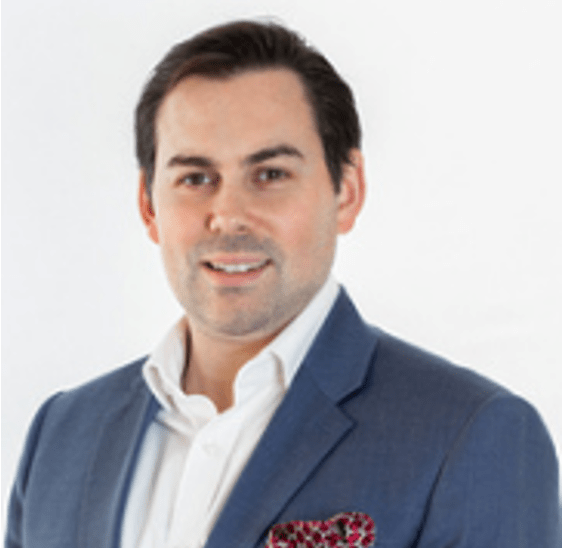 Alex Shall is a general practice ICAEW Chartered Accountant and business advisor. 
Alex works principally in the professional practices sector, advising architects, designers, engineers and other consultants on financial reporting, commercial and taxation matters. He also works on succession planning and dispute resolution for professional practices. 
Prior to being a GP partner in a top 15 firm, Alex worked in audit and transactional assurance for listed and large private businesses. 
Alex holds a degree in Engineering and Computer Science.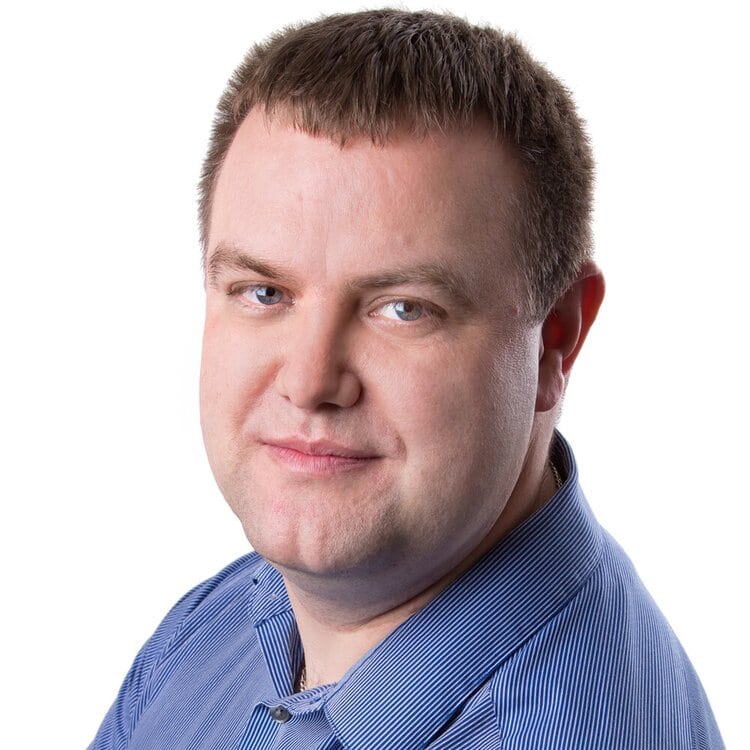 Peter Heslington is a Chartered Tax Advisor (CTA) and Trusts and Estates Practitioner (TEP). 
Pete's expertise crosses many sectors and taxes.  He focuses on bespoke tax planning and structuring covering corporate tax, mergers and demergers, acquisitions and sales, exit and remuneration planning, share schemes, partnership taxation, investment planning, wills and probate.
Pete has over 20 years of experience advising Owner Managers and High & Ultra High Net Worth Individuals.
Pete holds a degree in Law and Post-Graduate Diploma in Legal Practice.